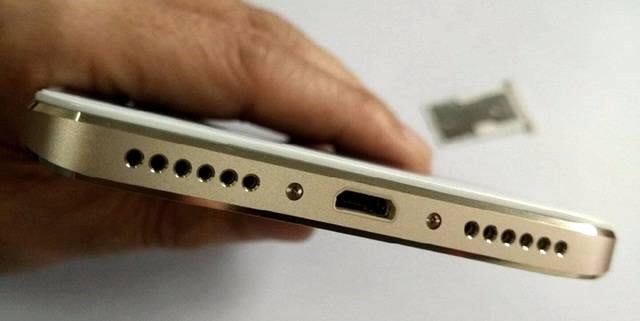 Android Reborn – Xiaomi phones gets lots of attention from mobile buyers these days. Well, why not? Despite being priced in cheap and reasonable price, this mobile phone has high hardware specifications. However, even mobile phone this good has some issues that buyers might experience. The most happening issue would be the Wi-Fi. So, here let us tell you how to fix Xiaomi can't connect to Wi-Fi here below.
Fixing Wi-Fi Connection Problem on Xiaomi
Yes, most people do find the Wi-Fi being unable to connect to available networks. Even when you get to connect to the network, the connection might keep dropping. Surely, this is really annoying, especially if you want to stay connected to the Internet. So, many have been looking for ways to fix troubled Wi-Fi on Xiaomi. Indeed, there is more than one way you can go through to solve this.
One of the ways to deal with it would be to clear the cache. Who knows this might just be the one that works for your Xiaomi? There are some steps you need to follow. Rest assured! Clearing cache is simple thing to do to begin with. Here we go to fix xiaomi wifi authentication problem.
Turn off you Xiaomi phone.
Turn it on by pressing and holding power button and volume up button.
Select 'Wipe cache' in that recovery mode.
Wait till the process starts and ends.
Restart your phone.
Those are what you need to do to deal with Wi-Fi issue on Xiaomi phone. Not only would it be able to connect your phone's Wi-Fi to the available networks, it would also prevent the connection from dropping so often. Give it a try then! Maybe, your phone problem lies in its cache. If that is the case, then, it is a must for you to try this solution and get your phone's Internet connection back to normal.
Must Read: