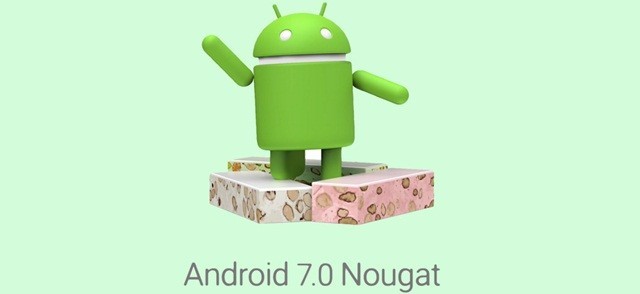 Android Reborn – Many people who own Nexus 5X seems to be experiencing the same problem when they upgrade it to Android Nougat. We are talking about boot loop problem here. Of course, staying in the loop of booting state will get you nowhere. We have to solve this problem. To do so, let's learn how to fix Nexus 5X bootloop after upgrading to Andorid Nougat here. We have a way for you to follow below.
Nexus 5X Boot Loop Recovery on Android Nougat
The way we are suggesting to you here does not require you to use unlocked bootloader. However, you will need to prepare working ADB, fastboot drivers, and proper USB drivers installed on your computer. These are the requirements you need to process this solution of bootloop on Nexus 5X after being upgraded to Nougat.
Here are the steps to follow.
Download Android N OTA update for Nexus 5X in zip file.
Rename it to 'update.zip' and move it to ADB installation directory.
Power off your Nexus 5X and boot it into Recovery mode.
Select 'Wipe data/factory reset' option and perform it.
Select 'Apply update from ADB' once reset is complete.
Connect your Nexus 5X to your computer with USB cable.
Go to ADB installation directory (in User – ADB at Users in C).
Launch a command prompt window.
Type 'adb devices' command and your device should be listed.
Type 'adb sideload update.zip' and press enter key.
Wait till all files are installed and reboot by selecting 'Reboot system now'.
There you go. Those are the things you need to do to solve bootloop problem on Nexus 5X because of Nougat upgrade. See? Solving this problem does not have to so annoying. Sure, there are many things to do there, but this solution is definitely worth to try. Get your phone fixed with it then!
Must Read: