Android Reborn – 3 Solutions to Fix Signal Problem on Galaxy S8 And Galaxy S8+. Do you have to use cellular data or wireless networks at home, at work, or in public spaces? Have you ever felt the internet speed of Samsung Galaxy S8 and S8 Plus sluggish? This is not a common thing, although few users complain about this galaxy s8 issues.
To Fix Signal Problem on Galaxy S8 and Galaxy S8 Plus you have to do some settings on your Galaxy S8 or S8 Plus phone. Here we will discuss How to Fix Signal Problem on Galaxy S8 And Galaxy S8 Plus.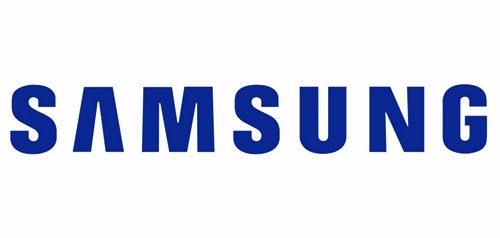 HOW TO FIX SIGNAL PROBLEM ON GALAXY S8 & GALAXY S8+
1. Clear cache in Galaxy S8 / S8 Plus
The first thing you should do for the internet in Galaxy S8 / S8 Plus is not slow that is by clearing your cache. You do not have to worry when you delete the cache. No data will be deleted.
2. Turn off Wi-Fi on Galaxy S8 / S8 +
This is a simple trick that can bring about significant changes. When you are connected to the wifi network, but the signal is weak, there is something wrong, so you better see the settings and disable wifi. How to go to Main menu » Settings » Connections » Wi-Fi, tap on the slider next to it and switch from On to Off.
Must Read:
3. Bring your phone to the nearest Samsung Service
You should not be ashamed to go to Samsung counter service if the solution we provide can not solve your problem. Because the most important, your Samsung Galaxy S8 or Galaxy S8 smartphone can be repaired immediately and you can use. You simply spend a repair cost that is not too expensive if your phone is damaged.
Hopefully, this solutions to Fix Signal Problem on Galaxy S8 & Galaxy S8 Plus can help you and get Samsung galaxy s8 signal strength.