Android Reborn – How to Fix OnePlus 3T Camera Focus and Blurry Photos Issues. Today, there are many people who love using OnePlus 3T. The reason is that this Smartphone comes with a high-quality camera. That is why it becomes one of the most favorite products of Smartphone today.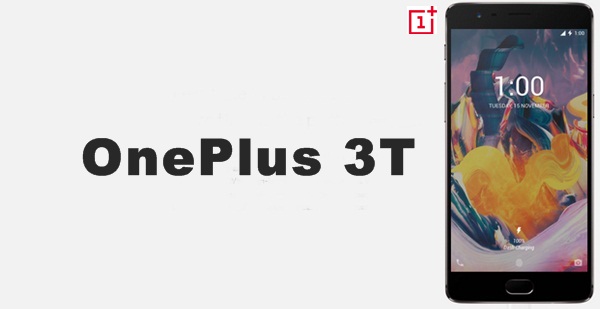 However, sometimes people find that the camera takes pictures in the blur because there is a problem related to the camera focus. So, it is important to know how to fix OnePlus 3T camera problem.
Fixing OnePlus 3T Camera Isues and Blurry Photos
1. Remove the Plastic Casing
One of the causes, why OnePlus 3T camera takes blurring photos, is that you forget to remove the plastic casing. So, the camera is still covered with the plastic casing. That is why the result will not be optimal. It sounds foolish, but it often happens to OnePlus 3T users. If it also happens to you, fix camera problem on OnePlus 3T using this method.
Remove the Plastic Casing
Clean the Camera Smoothly
Take Pictures Freely
2. Disable Picture Stabilization
The problem of camera focus can cause fuzzy videos and images on this device. So, the camera that comes in high quality will not be satisfying. This problem can be solved easily by disabling the Picture Stabilization. To do this, there are some steps that you should follow:
Turn on your OnePlus 3T device
Open Camera app
Tap Settings where it is located to the low left of the screen
Find "Picture Stabilization."
Disable it
That is all how to solve camera focus problem on OnePlus 3T. After following those steps, it will be better to restart your device. Wait until the OnePlus 3T turns on again completely. Then, open Camera app. Try taking pictures and see the result. Hopefully, this will help you to fix this problem. So, you can enjoy the great camera on this OnePlus 3T.
Must Read: