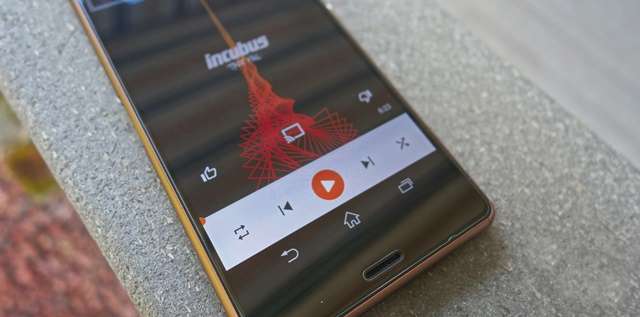 Andrioid Reborn – Listening to music is very enjoyable. Some people listen to music using your android phone. However, sometimes mp3 music on android is error. It shows you an error such as "sorry the song could not be played ". Have you ever experienced this issue?
If it has ever happened or often happens to your Smartphone, you have to know how to fix it. Therefore, this article will discuss about how to fix mp3 music cannot be played on android.
How to Fix MP3 Music Cannot Be Played on Android
1. Cleaning App Cache
One of the ways how to fix error mp3 music on android can be done by clearing the app cache. This also should be the first option. Usually, it causes error and when you play music it says "No Media Found". To clean the app cache, you can follow these:
Download Clean Master App
Install It
Open This App
Scan and Clean Cache
2. Removing App Data
If the first way does not work well, you can do this second way. To remove app data, you should follow these:
Go to "Settings" menu
Choose "Apps"
Search Music Player App
Tap "Clear Data"
Tap "Clear Cache"
Tap "Force Stop"
3. Rebooting Your Android
Sometimes, mp3 player is error because your android slows down. So, you need to restart it. Restarting device can make it able to run smoothly again. This is the simplest way with these steps:
Push Power Button
Tap "Restart"
Wait Until Your Android Is On
That is all how to fix mp3 music cannot be played on Smartphone. Which way will you choose? I suggest you to do from the first option first. If it does not work, you can try the second and the third ones. Hopefully those tips can help you to fix your mp3 music so that you can play music on your android enjoyably.
Must Read: