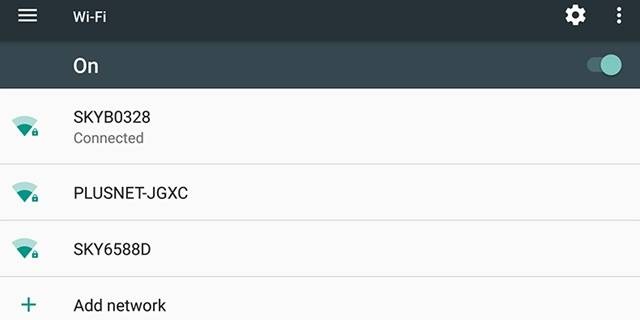 Android Reborn – Today, WiFi is very important because people need internet connection. With internet connection, you can browse and open social media on your android freely. However, sometimes there is a problem where you cannot connect your android to WiFi. How to fix android not connecting to WiFi? That is what we will discuss here. You just need to follow these steps below:
How to Fix WiFi Problem on Android
This is the best way how to fix wifi connection failure on Android phone. If your Smartphone shows "obtaining IP address", do these steps below. Different android phones may have different ways. So, it depends on your android type.
Go to "Settings"
Choose "Wireless and networks"
Choose "Wi-Fi settings"
Select "Menu" key
Tap "Advanced" Option
Choose "Use static IP"
Enter IP Address. Lastly, you have to enter your IP address, Netmask, Gateway, DNS 1 & DNS 2 of your wireless network.
Different android versions may have different ways. For example, if you use Android v 4.2 Jelly Bean, you can do the following steps:
Go to "Settings"
Choose "Connections"
Tap "Wi-Fi"
Select "Network"
Tap "Modify network config"
Tap "Show advanced options"
Click "IP settings"
Tap "Static"
Choose "Save"
Other Things to Check
That is all to fix android phone not connecting to WiFi. However, you can also try some other ways.
1. Check the Wi-Fi Status
You have to make sure that the Wi-Fi is on. So, check it first.
2. Check the Mode
Besides that, you also need to check the mode of your android. You have to make sure that the "Airplane Mode" is not active.
3. Restart Your Android
Sometimes, you use your Android for too long. It needs to be restarted. So, just restart your android.
Also Read: