Although Google Play Music is fun as we can do many things on the app like streaming and uploading music, there are a few problems commonly encountered while using this service. For instance, you may find that the music you've uploaded from the computer doesn't show up in the library. Many people have experienced this issue, but don't worry because the following tips may fix that. Here's how to fix Google Play Music won't sync library: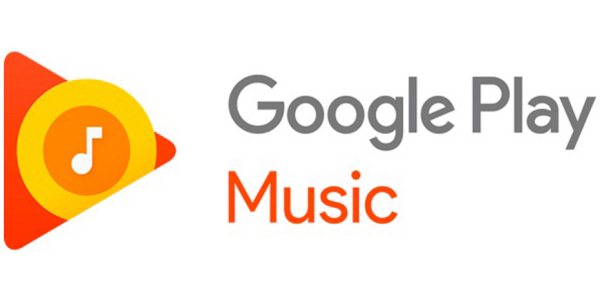 Refresh the library
This is an easy way to fix sync problems on the app. Just launch the app, and then tap 'Menu'.
There you'll see the 'Downloaded Only' switch. It has to be set to Off, marked by a gray color.
Continue by tapping on 'Settings' and then Refresh.
It takes a while, but you should be able to view the library with the new music in the end.
Check your account
This is important because using the service requires you to log into an account. Some people own multiple accounts which are used alternately. Buying and uploading music with different accounts can trigger this issue. For this reason, it's better to stick with one account. Tap Menu, and then Settings. Next figure out if you're signed in on the right account.
Re-login
If you recently changed the password for security reasons or another, then it's advised to log out and sign back in especially if you have sync issues. Try to sign in using the new password you've created.
Check sync settings
The library can be updated automatically. But to enable this feature, you have to change it manually. Here's how to do it:
Check out the app drawer, and then head to 'Settings.
Scroll down until you see 'Accounts'. Tap on it, followed by 'Google'.
Tap the account linked to Google Play Music.
See if the switch next to it is on. If not, change it right away.
That's how to fix Google Play Music won't sync library. If the problem persists, you can try to clear the app's cache. The app is located in Settings > Apps or Application Manager. Hit the app to open the description page and hit the 'Clear Data' button.
Must Read: