Android Reborn – Xiaomi produces various types of Smartphone with high specs. That is why there are many people who are interested in their products. If you also belong to Xiaomi users, you may have ever experienced problem on Google Play Store so that you cannot download anything from there.
In fact, Google Play Store is very important so that you have to fix it. Therefore, we will share how to fix Google Play Store Errors in Xiaomi.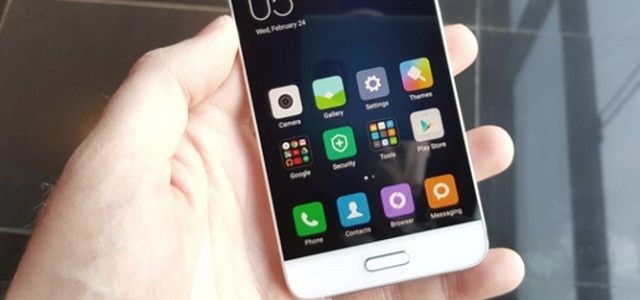 Fixing Google Play Store App Errors in Xiaomi Phone
Clear Data.
What you need to do how to fix Google Play Store problems in Xiaomi is to clear data. You can do it by going to "Settings" menu first. Then, choose "Applications". After that, tap "Clear data". It functions to empty the cache.
Force Stop.
The next step is to force it stop. After tapping "Clear data", you just need to tap "Force stop" on the same page. It functions to stop the app system.
Restart or Reboot.
After you clear data and force stop Google Play Store, you need to restart your Xiaomi. Before restarting, it will be better for you to close all the apps. Then, push the power button and tap restart. Wait until the device is running again.
Go to Google Play Store.
After the device is on, now you can go to Google Play Store and use it. If all go well, it should have been fixed and you can use it to download anything you want.
That is all the tutorials how to fix Google Play Store on Xiaomi Android. If the same problem happens again, do the same steps rightly and it will be fixed well. Hopefully this will be a useful reference, especially for you who belong to Xiaomi users.
Must Read: