Android Reborn – 4 Solutions to fix Galaxy S8 Keyboard Issues. Are you among those who own of a Samsung Galaxy S8 or Galaxy S8 Plus smartphone? Of course, when you can use Samsung Galaxy S8 or Galaxy S8 Plus with a horizontal or vertical screen is a big advantage for you.
One of them is that you can position your device horizontally to read some information on the screen more broadly and typing on this method. By default, Samsung Galaxy S8 or S8 plus keyboard must adjust its position so that it can automatically adjust according to its position (vertical or horizontal). Outside there are still many people who have problems regarding their Samsung Galaxy S8 or Galaxy S8+ phone screen.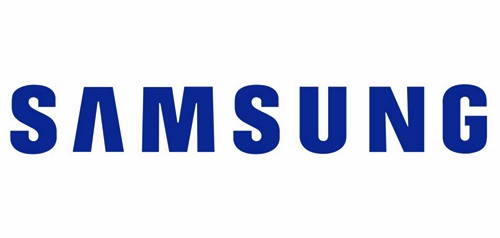 HOW TO FIX SAMSUNG GALAXY S8 KEYBOARD PROBLEM
The phones can not be typed at the time of horizontal screen Samsung Galaxy S8 or S8 Plus phones they can not type when the phone position is changed to horizontal. They are only able to type in a vertical position. It can cause them not to be free in reading the information on the phone screen that can only be read horizontally.
For some unlucky people, they can not use their Samsung Galaxy S8 and Galaxy S8 Plus smartphones horizontally, some even experience more severe problems, i.e., they can not see their keyboard, or their keyboard appears, but they can not see what they are Type.
That is our explanations why your galaxy s8 keyboard is having a problem.
Must Read: