Android Reborn – 2 Solutions to Fix Samsung Galaxy A5 2017 Camera Flash Problem. The general problem that mostly appears in Samsung Galaxy A5 is about the camera problem. Before you take it to the service center we may curious to try figuring it out by resolving with our self.
The steps to fix galaxy a5 2017 camera flash problem that may help us are described below.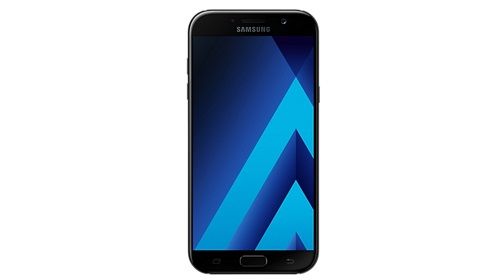 Fixing Galaxy A5 2017 Camera Flash Problem
1. Using Phone Setting
To fix the problem of Samsung A5 camera settings we may need to open up the setting on the phone. The steps of this tip start with 'setting'.
We can choose the 'application manager' menu and swipe all the applications to the left side bars
After that, we need to find out the location for 'camera setting' and tap it when we find it
Then, we need to select the menu that show about 'Clear Cache'. Then we can slightly taping it
Taping the 'Force Stop' menu and do clearing the data is needed in order to fix the problem. After that, we can open up the camera app right away.
2. Reset the Phone
The other way that we can try if the problem is still not fixed is by turning off the phone device by pressing the home key in a longer time. After that we can go to the 'Recovery' menu and do taping the 'Factory Reset' we need to agree about all the condition and delete the data with on pressing on the power button.
Then reboot the phone. This will help us to recover the problem on Samsung A5 camera review. If this step still gives no big clue about recovering then there is no other way than bringing the device to the service center in our local area. That is the best way to deal with our problem.
Must Read: