Android Reborn – What would you do when the mobile connection is gone? Apparently, this is quite a common problem among Android users. When the signal is weak or completely lost, you can't do important stuff like making phone calls or browsing through the internet. So, you'd better find a solution to the issue real quick. We'll share a few tips on how to fix DOOGEE weak signal or lost.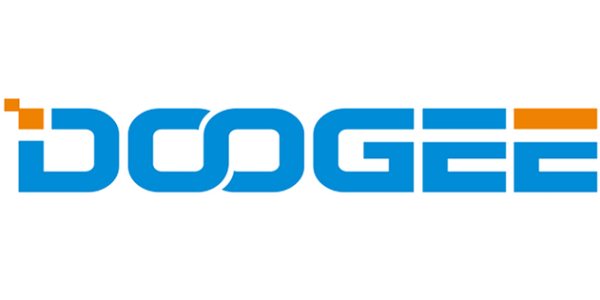 1. Select a service manually
Normally we don't need to do anything because the phone selects an operator automatically. However, if you have a problem with the connection, then the following suggestion might help:
Open up the app drawer, and then tap on the Settings app.
Scroll down and find Network Settings.
Tap on Mobile Networks > Network Operators, the device will start searching for available networks. The process should start automatically. If it didn't happen, you can tap on Search Networks.
From the list, choose an operator that corresponds to the SIM card inserted into the phone.
2. Switch to GSM only
This can also help just in case the connection is in trouble. 3G and 4G are typically faster, but they can undergo maintenance as well. Interestingly, the older generations may offer better connection.
From the Settings, scroll down and choose Network Settings.
Tap on Mobile Networks > Network Mode. Change from the default setting to 'GSM Only', now see if it makes a difference.
3. Use the Ariza Patch
This method requires root. This program is specifically designed to help fix bugs that are related to a phone's baseband. If your phone shows 'No Service' when there is no problem with the SIM card or the mobile connection, then you can try this.
First, gain root access for the device.
Install Busybox, and then download the APK file. You can search for it on Google by typing 'Ariza Patch' APK.
Head to Settings > Security, allow apps from unknown sources, and then proceed to install the app.
Open it, tap V[0,5] patch uygula. It takes a while for the patch to be applied.
Once it's done, you can restart the phone.
That's how to fix DOOGEE weak signal or lost.
Must Read: