The microphone is an integral part of a Smartphone. So when this part doesn't work, it can put you in serious trouble. There are many ways to fix Asus Zenfone microphone problems. Before you send it to a service center, please try the following methods first.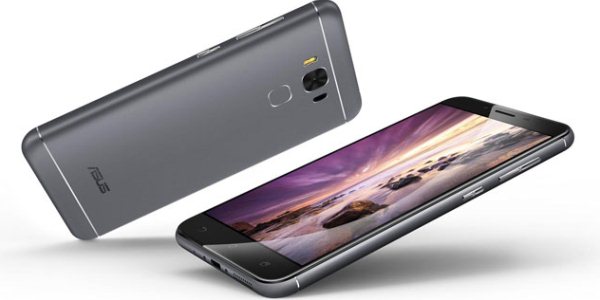 1. Delete third-party apps
Apps causing trouble within the system is not unheard of. In fact, it is actually very common especially among those who like to install unnecessary apps. Not every app is perfect. Many of them still have bugs which cause them to not run properly. We're sure you've been in a situation where an app closed itself for no apparent reason. To find out whether the installed apps have to do with the mic problems, you need to get into the Safe Mode.
First turn off the phone and wait for 30 seconds. Turn it back on, but don't wait until it's fully booted. Before things show up, press the power and volume down buttons at the same time and hold for a few seconds.
At the end of the process, the phone will be in the Safe Mode.
Test the mic to see if it works.
2. Disable connected devices
Many people prefer to answer calls with earphones on, while others like to use hands-free speakers. Little did you know that pairing your phone with external speakers can cause trouble to the built-in mic. It may happen because the software and hardware are conflicting. You realize that external speakers also have an integrated mic, right? To avoid it, we advise that you limit the number of devices connected to the phone. They usually establish connection via Bluetooth. Turn it off when not in use. Go to Settings > Application Manager. Scroll down until you find the Bluetooh tab, tap on it and the 'Clear Cache' button.
3. SoundAbout
SoundAbout is an app that can help solve audio issue on Android phones. If you're currently having a problem with the microphone, give it a shot. There are times when the system falsely thinks that a headset is connected to the phone. This app would provide a solution. That's how to fix Asus Zenfone microphone problems.
Must Read: