Android Reborn – How to Fix Android TV Box Stuck on Android Logo. There are various problems that an Android TV box can have, but one that many people complain about is getting stuck on logo while booting up. If this happens to you, consider restarting the device or system restore. It works for most Android TV boxes, so you can try it regardless of the brand.
This can also help when the device is acting out, like it's getting slower than before, laggy, etc. All of these issues show that there's a problem with the operating system, so it needs to be solved if you want to continue using it. Here's how to fix Android TV box stuck on Android logo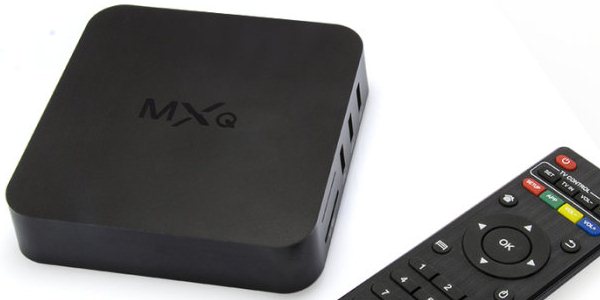 Fix Android TV Box Stuck on Android Logo
First, you have to grab a toothpick or something small enough to hit the reset button that's hidden inside the pinhole. It's usually located somewhere around the edge of the box.
Press down the reset button and hold for like 10 seconds.
You'll enter the Recovery Mode. There are a few options on the list, but you need to select the 'Wipe Data/Factory Reset'. Scroll down until the pointer stops at the 'Yes – Delete All User Data'.
This will format the Android box all the way back to the state when you first purchased it. Wait until the data removal is complete. Select 'Reboot System Now' afterwards. You can find it at the very top of the list.
It takes around 1-5 minutes until the reinstallation screen comes up. Remember that you've previously chosen to erase all data. So, to make the set-top box work, you must configure it once again. It's important to keep the device plugged in during the initializing process. It can take a few more minutes to complete.
The home screen will appear. Once you're back in the box system, try using it again and see if the problem is gone.
So, that's how to fix Android TV box stuck on Android logo. Whenever you have the same problem, go back to the reset button on the box.
Must Read: