For those unaware, VPN services are commonly used to improve security and privacy. The moment you're connected to the internet, your IP address can be easily tracked and lead to data theft. To avoid this, masking your IP is a step in the right direction. A VPN can help you with that. Just like any other device that requires an internet connection, an Android TV box also needs some sort of protection. We've previously talked about setting up ExpressVPN on a TV box, today we'll continue with another popular service, IPVanish. Here's how to use VPN on Android TV box.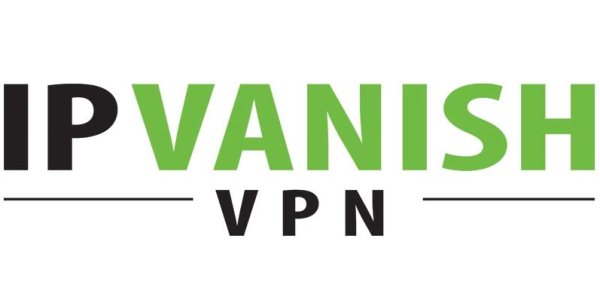 1. Download IPVanish
Firstly, you have to download the app from the Google Play Store. Just type in the name of the app, it should come up in the result. Hit the 'Install' button and wait until the process is completed.
2. Create an account
This is another essential step. While there are some services that don't require us to sign up for an account, you shouldn't have a problem with that. Many apps actually provide different types of access to free and registered users. Please pick a unique password that's different from your online accounts. This is to minimize the risk of hacking. Choose a disposable password if needed or use a generator. You will be sent an email for activation. Once the account is activated, you can start using it.
3. Launch the app
Now that the app has been installed and the account is also ready, open the app right away. You will be asked to enter the credentials ( the username and password of the account). The interface will welcome you shortly after. It doesn't look different from any other VPN service. If you've been using such apps for a long time, you should be familiar with the layout and how to connect to a server. There is a list of servers to choose from. Just click one to establish a connection. You should also be able to see a graph displaying information regarding internet traffic. That's pretty simple, right? That's how to use VPN on Android TV box. A similar process may apply to other VPN apps.
Must Read: