Android Reborn – Emoji emoticon is one of the nice and important thing in order to make the conversation look more interesting. There are many kinds of the emoji, which could show the feeling of you during the conversation. Here, we will talk about the way in How to Enable Emoji Emoticons on Xiaomi MIUI 8. You need to see it to get the new experience in operating android device. The easiest way that you can do is by installing app.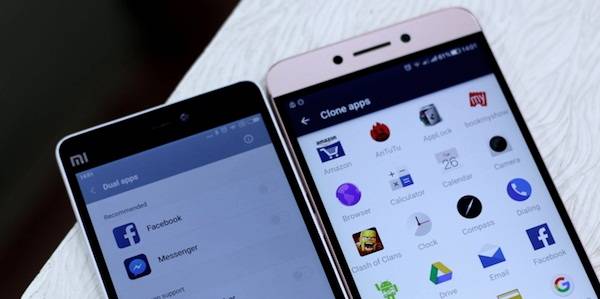 Showing emoji using app on Xiaomi MIUI 8
As I have said before, it will be nice when you install an app to Enable Emoji Emoticons on Xiaomi MIUI 8. We will talk about this matter by using the Google keyboard android application, as the one of the best choice from the users.
Install the Google keyboard android application to your device
After installing, open the icon and then go to setting menu.
Choose the language and input menu and then choose the android keyboard or Google keyboard
After it, from the Google keyboard, scroll down the screen and click the 'add-on dictionaries' option
You will find 'emoji for English words' there. Install it to your device
Now, you can enjoy your new emoji to beautify your conversation
With the steps as above, I am sure that you will be able to Enable Emoji Emoticons on Xiaomi MIUI 8. Xiaomi now is one of the most favorite device from the people. The new development of this vendor pleasant the users. In other hand, Xiaomi also provides the great emoji in their keyboard.
Besides using the Google keyboard as above, you also can use the other app to get the other emoji. In common, the emoji becomes a packet with the launcher app. Try to find the best launcher app inside the Google Play. I hope it will be useful for you all.
Must Read: