Android Reborn – Are you a use of Xiaomi device? Well, now this Chinese device becomes one of the favorite of the users. Some new changes inside this device show that Xiaomi is serious facing the android market. They also renew the OS of the device. The newest version of the OS is MIUI 8. Have you update your OS? Here we will talk about the way in How to Change Font Style in MIUI 8. With the new look of the font style, I am sure that your phone will be more interesting.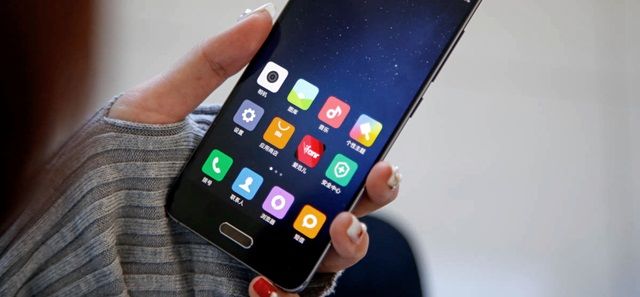 How to Change Font in MIUI 8
Actually, the way to Change Font Style in MIUI 8 is easy and you can do it fast. Please follow the following steps below.
Make sure that your device is rooted
Install ES file explorer and download the theme manager installer
Open the ES file explorer and go to system, and then choose app and you will find the theme manager icon
Copy the thememanager.apk to other location for backing up
Copy the downloaded apk to replace the apk in number 4
Change the permission of file to 0644 (rw-r-r)
Reboot your device as soon as possible
After rebooting, go to the setting and then enable the airplane mode
Open the theme manager app in your device and clear the theme data. It will bring you to see the customize option
Click the customize option and unable the airplane mode to get back the internet access
Inside the customize option, you will see many options of font that you can choose
Well, the steps in Changing Font Style in MIUI 8 as above are easy to do. However, make sure that you have rooted your android device. Please call the expert when you need hand to help in doing those steps. I hope it will be useful for you all.
Must Read: