Android Reborn – A phone that stops charging is quite a complicated issue. It could be the charger or the phone itself that doesn't respond to the power source. Here's how to fix Bluboo not charging: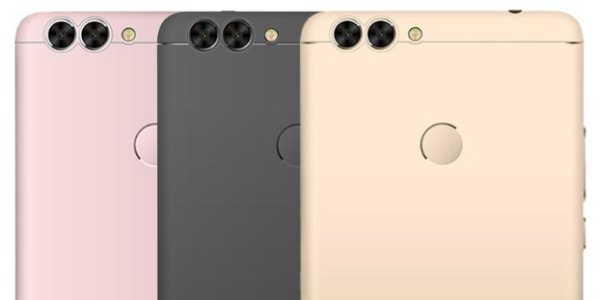 How to Fix Bluboo Not Charging Issues
1. Replace the charging adapter
You can start by changing the adapter because it's probably damaged. Also, avoid a defective adapter or one that's not designed for your device. But, what if the adapter is working fine after you try it on another phone? Then try the following tips.
2. Plug it into another source
You don't have to charge from a power outlet. If it doesn't work at the moment, try to switch to a laptop or a computer desktop. Just plug a USB cable into the phone and connect both devices. It's typically slower to charge from a laptop, so it's understandable if it takes time for the battery icon to show up on the display. Wait for like 15 minutes, the icon will probably appear. If it does, you can continue to charge until it reaches half capacity and move to a direct source.
3. Clear cache
This sounds simple, but can actually trigger charging issues. There's probably unwanted data that disrupts the charging mechanism. You need to delete it before it causes other problems.
Just launch 'Settings' > 'Storage'.
Select 'Cached Data'.
Click OK and wait for the process to be completed. Depending on the size of the data buildup, it can take more than 10 seconds.
4. Troubleshoot with the Ampere app
You can find it on the Google Play Store. Ampere is an app designed to find out charging issues on a Smartphone. It provides information about battery consumption and stuff. After installation, open the app and see the status. If it shows green, then it means the charging process is okay or there is no problem at all. But if it shows orange, there are some problems that should be addressed.
5. Install software updates
Whenever there's a new Android version arrived, download and install it. However, some people have complained about new versions being incompatible with their devices. If you worry about it, then wait until others have installed it and shared their experiences. You can follow if there are no serious bugs are found.
That's how to fix Bluboo not charging.
Must Read: