Android Reborn – Do you wonder why your phone restarted randomly? It could happen for a number of reasons. We will provide tips on how to fix OUKITEL restarting itself and freezing?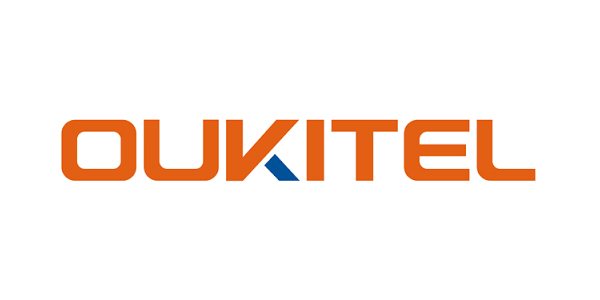 1. Uninstall apps
It's no secret that third-party apps can cause problems to the system. For this reason, check the apps regularly and see if any of them causes major problems like this one. If you're suspicious about apps and don't really use them, just get rid of them.
To uninstall apps, hit the Main Menu Button > Settings > Apps.
Check out apps that run in the background by tapping on the 'Running' section. Open the apps and hit the uninstall button.
2. Prevent overheating
Smartphones are designed to handle intensive tasks like gaming, but the processor inside your device can become too hot after a while. This is not only caused by gaming, but also enabling features that are known to use lots of memory like 4G and GPS. If all these essential features are active, chances are you the phone will be laggy and restart eventually. So, disable some of them occasionally. The GPS doesn't need to stay active all day long, right? Lowering the display's brightness also helps prevent overheating.
3. Do a factory reset
The Android System can fail suddenly. To solve this, you have two options. The first one is switching to another ROM if it's a custom ROM. And the second one is to do a factory reset if it's not a custom ROM. Factory reset has been proven to fix many Android problems, but you gotta remember that this method risks the files stored in your device. They will be erased during the process, so create a backup before.
Firstly, the remaining battery should be at least 50%.
Launch the Settings app.
Scroll down until you find 'Backup & Reset'.
Select Factory Data Reset > Reset Phone > Erase Everything.
4. Delete the System Cache
You can try this just in case the phone has a firmware issue.
Turn off the phone first by pressing the Power button.
Long press the Home and Volume Up, and Power buttons.
The phone will restart in Recovery Mode. There are a few options here, one of which is 'Wipe Cache Partition'.
Use the volume rocker to select this menu.
That's how to fix OUKITEL restarting itself and freezing.
Must Read: