Android Reborn – How to Fix OnePlus 3T Data Connection Issues. When using a Smartphone, it is often to happen that data connection loses or the internet connection slows down. It can happen to any type of Smartphone including OnePlus 3T, one of the most favorite products of Smartphone today.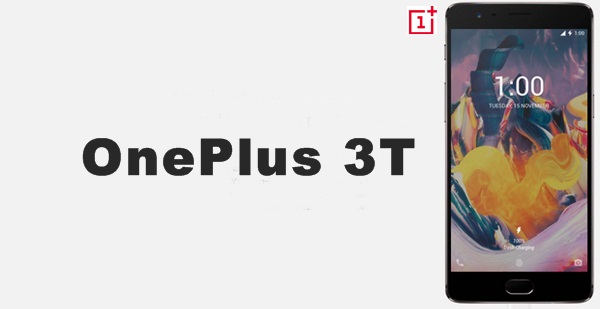 If you also have OnePlus 3T and this issue happens to your device such as oneplus 3T mobile data not working, here are some solutions how to fix OnePlus 3T data connection issues.
Fixing OnePlus 3T Data Connection & Network Issues
1. Turn off Wi-Fi
Sometimes, you forget to turn off Wi-Fi and when you want to search using data connection, it still uses Wi-Fi signal that is slow. So, you should turn off the Wi-Fi first by following these steps below:
Select your device Menu
Go to Settings
Choose Connections
Select Wi-Fi
Touch on/off slider that is located next to Wi-Fi
2. Clear Cache
Sometimes, the data connection does not have any problem but the internet connection is getting slower because of the caches. In this case, the best way to fix OnePlus 3T data connection problem is to clear caches. Clearing caches can make your internet connection faster again. So, you can enjoy searching, playing YouTube videos, streaming, etc.
3. Scan Malware
Data connection issues can also be caused by malware. What you need is to scan the malware because it belongs to viruses. Here are the steps to follow:
Download Antivirus
Run it
Scan viruses
Clean viruses
4. Get Technical Support
If all the ways to fix data connection issues on OnePlus 3T above do not work, you should get back your device to the store. So, they can check it in more detailed. If the warranty is still valid, you do not need to pay for it. Hopefully this will be useful especially for you who use OnePlus 3T.
Must Read: