Android Reborn – If you have Wi-Fi problems that haven't been solved, yet, we will share a few tricks that might help. Wireless network coverage is broad, so it would be bothering if you can't connect your phone to a network to access the internet. Here's how to fix DOOGEE Wi-Fi problems.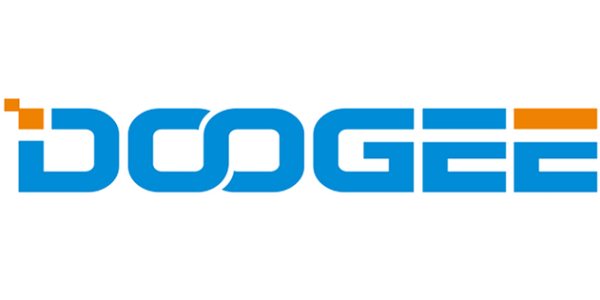 1. Check the password
It's obvious that a password plays a big role in establishing a Wi-Fi connection. Most networks are secured, so they can't be accessed by unauthorized users. Some Wi-Fi passwords use long combinations of letters and numbers. For this reason, if you want to connect to a network, make sure the password is correct. Also, note that passwords are typically case sensitive, which means the capital letters should be typed in correctly.
2. Reset the router
The problem may lie in the router instead of the phone. We suggest this if the phone has a hard time searching for available networks. The answer is to restart the router or modem, but you don't have to do a hard reset by pressing pinhole button. Just pull out the cord, so it switches off automatically. Wait for like 30 seconds, and plug the cord back into the socket. This will possibly fix the connection issues.
3. Install Wi-Fi fix
There are many apps designed to help identify Wi-Fi problems. Some Android users aren't fond of installing third-party apps for this purpose because they don't want to cause more problems. Well, Wi-Fi Fix is an exception as this app is very useful especially to solve a 'obtaining IP address' problem. Just open the Google Play Store and find the app there.
4. Switch to static IP
Setting a static IP can also be an option if you face Wi-Fi problems. It's usually set to DHCP, but you need to opt for a static IP, instead. Follow these steps:
Launch the Settings app > Wireless and Networks.
On the Wi-Fi section, press the menu key to see the advanced options.
You can change the IP status here by selecting static IP.
Now check if the connection goes back to normal. That's how to fix DOOGEE Wi-Fi problems.
Must Read: