Android Reborn – GPS has become an essential feature in just about any Android device. Not all people use it, but those who frequently go places need this a lot because it can track our location and provide information regarding directions. If you want to know how to fix DOOGEE GPS problems, read the following tips.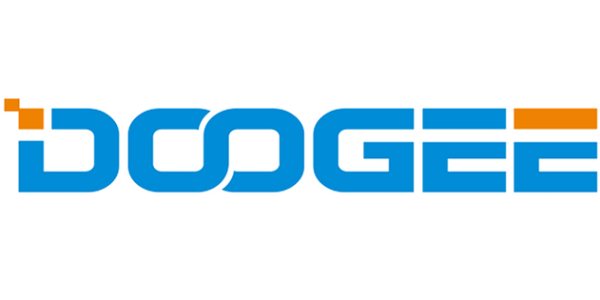 1. Calibrate the compass
To calibrate the compass, rotate your phone on each axis repeatedly, but you need Google Maps to do this. Google Maps is present in nearly all Android devices because it often comes as a pre-loaded app. If there's one on your phone, don't forget to update to the latest version.
Open the app and then hold the phone facing you. Move the phone in a figure 8 pattern. Basically, imagine writing number 8 in the air while holding the phone. If you're still confused, there should be onscreen instructions on the Google Maps app, just follow them.
2. Install GPS apps
There are many GPS apps you can download from the Google Play Store. One that's fairly popular is GPS Essentials. With this app, you'd know the current status of the compass along with other sensors. All this information is important especially if you feel something isn't right with the GPS.
3. Switch to High Accuracy
This can help whenever you have a problem with the signal. Most of us would want the GPS on our phone to work normally. Follow these steps to improve the signal:
Open Settings > Location. See the top right corner, you should see a toggle up there that can be switched on and off. This should be on, which is indicated by a green color.
Under 'Location', you'd see Mode. Tap it and set it to 'High Accuracy'. By means of the mobile, Wifi and mobile networks, the GPS will try to find the exact location. The process is power-consuming, so make sure the battery is full. Also, if you need to maintain the GPS signal while switching between apps, we suggest you install an app like Connected GPS.
That's how to fix DOOGEE GPS problems.
Must Read: