Android Reborn – 5 Solutions to Fix Xiaomi Mi 6 Battery Drain Issues. Xiaomi Mi 6 comes with a high-quality battery. However, if battery drain happens, what should you do?
There are some solutions to fix Xiaomi Mi 6 battery drain issues that you can try. So, you need to understand the following tips.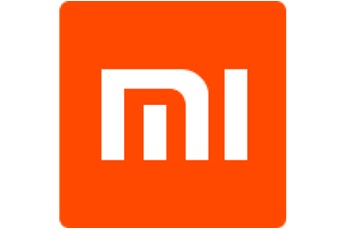 Xiaomi Battery Drain Problem
1. Avoid Big Games
One of the reasons why battery drain happens is that you play big games. So, you should avoid big games. If needed, you can uninstall and remove them. Try the small games that do not take CPU sage so that the battery will last longer.
2. Disable "Scanning Always Available"
If you enable "Scanning Always Available" option, it can drain your battery faster. In this case, how to fix Xiaomi Mi 6 battery drain problems is to disable that option. It will improve the battery life.
3. Switch off Various Connectivity Options
There are many options of connectivity available. For examples are Wi-Fi, 3G, GPS, etc. They eat much battery. That is why if you switch on those connectivity options, the battery will last fast. What you need to do is to switch them off now.
4. Update the Software
If you find overheating on your device, how to fix battery drain issues on Xiaomi Mi 6 is to update the software. Make sure that you run the newest software. Here are the steps to follow:
Go to Settings
Choose "About Phone"
Check the software update manually
If the newest version is available, install it
5. Activate Battery Saver Mode
Because Xiaomi Mi 6 comes with Battery Saver Mode, you can make the battery last longer by activating it. What you need to do is the following steps:
Go to Settings
Choose "Battery."
Activate the Battery Saver Mode
Besides the tips above, you can also optimize the battery performance by minimizing the brightness of your device.
That is our solutions to battery drain problem on xiaomi phone.
Must Read: