Android Reborn – Many PUBG players have told that they face issues with the voice chat feature. They have a hard time hearing other players during a match. There's probably no problem with your headset because it's a bug that can be fixed. The communication issue may occur for a short period of time, but it can also be way longer. This has become a big concern because PUBG is an internet-based game, so a functional microphone is highly needed. So, what can you do to fix PUBG voice chat not working?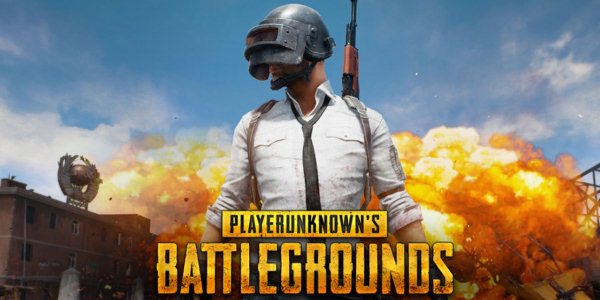 1. Exit the game
The first thing you can do is exit the game. Wait, we didn't exactly mean you have to totally close it. Just tap on the home button. It will temporarily pause the game. Once you're on the home page, open the multitask window and then tap on the game thumbnail. Many players say that this has successfully solved the voice chat glitch.
2. Enable the microphone
Firstly, open the game.
Once you see the pregame section where the character is displayed, you have to tap on the Settings or gear icon.
Pay attention to the right sidebar consisting of several tabs. Select 'Audio' located at the bottom.
On the left, there's the 'Voice Channel' section. Right next to the setting, there are two options, Team and All. You should go with 'All'.
After that, tick the microphone box at the bottom.
3. Make a call
So, this may not work on every phone, but you can give it a try. Before you launch the game, you need to make phone call first. While calling someone, open the game and wait until the main countdown. If the mic didn't work before, this will probably solve the issue. Go to the lobby and check if you can use the voice chat properly again.
That's how to fix PUBG voice chat not working.
Must Read: