Android Reborn – How to Fix PUBG Mobile Connection Error. Have you been in a situation where you got stuck with lost connection while playing your favorite game? Well, this issue not exclusive to PUBG mobile. It's indeed frustrating when we have to deal with it when we're playing seriously.
On this particular game, the error occurs when the device fails to establish a connection to the serve. As an online game, it's definitely a major problem if you can't connect to the server.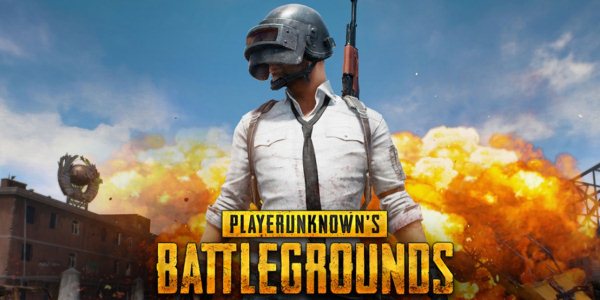 Fix PUBG Mobile Connection Error
Firstly, make sure that your internet connection is seamless. If the problem lies in the network itself, then there's nothing you can do except wait for the provider to address the issue.
It's actually advised to play this game using stable types of connection like Wi-Fi. If you opt for a cellular network, the same problem may persist. If there's no problem with the connection, follow these steps.
Navigate to Settings > Wi-Fi & Network.
Find your Wifi network name, tap and hold it for a while.
This will cause a popup menu to appear. There are a few selections, but choose Modify Network.
Type in the password of the network, and then hit 'Advanced Options'.
Your next task is to modify IP Settings. Just scroll down, you'd see this option at the bottom of the page. Tap on IP Settings. After that, change DHCP to Static.
Scroll down again until you find DNS 1 and DNS 2. Change them with Google DNS in which you may already know. Google DNS consists of 2, DNS 1 is 8.8.8.8, while DNS 2 is 8.8.4.4. Save after you've made changes. Google DNS is not the only option. Another alternative is OpenDNS. The numbers are a bit long for each DNS, so make sure you enter them correctly. DNS 1 is 208.67.222.123 and DNS 2 is 208.67.220.123.
That's it! To ensure if it works, you need to restart the device. If the problem is gone, let's go play again. That's how to fix PUBG mobile connection error.
Must Read: