Android Reborn – A phone's specs usually go hand-in-hand with smoothness while playing games. As we all know, sometimes it can be hard to play intensive-graphics games on a phone that has low specifications. Thankfully, developers are aware of this issue, so they offer different settings to suit different phones. Here's how to fix PUBG mobile lag on low spec phone: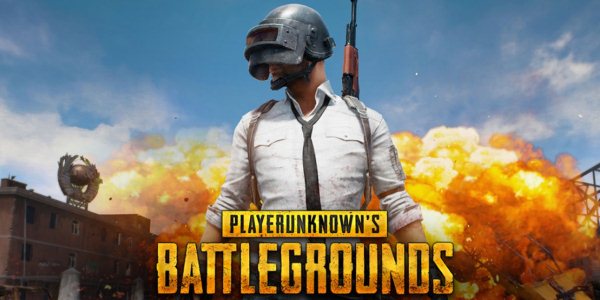 1. Adjust the graphics settings
As with many other titles, this game also allows players to adjust their graphic settings, but you have to sign in, first. Just follow these steps:
Sign in using a guest account or you can use your Facebook profile, instead.
On the screen where your character is displayed, tap on the Settings icon on top right corner. It's pretty small, so you should search for it carefully.
Next, tap on Graphics.
There is a list of values you can change. For instance, the Frame Rate, you can set it to Medium or Low. Don't choose High because it won't solve the lag problems. Under Graphics, there are also a few options. You should go for Smooth or Balanced for the best performance. The rest are only suitable for high-end Smartphones. Under the 'Style' section, choose No Style. Again, other options are designed for high-performing devices.
Save the settings and then restart the game. we're sure the changes will make a difference.
2. Clear PUBG mobile cache and data
If you've never cleared the cache of this particular app, then please do it. In fact, it should be performed regularly because large apps especially games are known for their quick cache buildups.
To do it, head to Settings > Apps > Application Settings.
Tap on the 'All Apps' tab above.
Scroll down until you see PUBG mobile, select that.
It's pretty much the same as clearing any other app's cache. Just hit the Clear Cache button and then Clear Data.
You should restart the phone before changes take effect.
That's how to fix PUBG mobile lag on low spec phone.
Must Read: