It's common for an Android phone to face problems with apps installed on it. However, you don't have to worry because these errors can be fixed. One of the most common problems is an app stops working suddenly and close on its own. If this happens, then you can do the following tricks. Here's how to fix 'unfortunately has stopped' error in Micromax.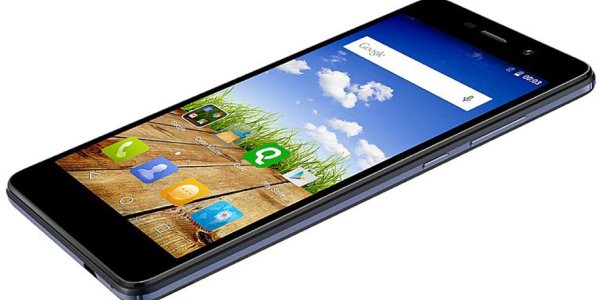 1. Clear out the cache
In many cases, a problematic app can be solved by clearing out the cache. Just follow these steps:
Go to Settings, scroll down to find Apps, and then tap on it.
Hit 'Storage Option', you'll come across a few options.
Tap 'Clear Cache' and it's done.
Go back to the app drawer and launch the app once again to see if this has solved the problem. The app should work just fine if the problem did lie in the cache.
2. Reinstall the app
This can be an option if the previous method has failed. Reinstalling an app is easy. It can be done from 'Settings' or the Google Play Store. If you prefer the first method, then head repeat the same steps as before up to the app's description page. The 'Uninstall' button can be found on the same page as the 'Clear Cache' button. If you want to do it from the Google Play Store, just open it, and then swipe across the screen from left to right to open 'My Apps and Games'. There you'll see all the apps you've added to the open. Find one you have a problem with, click 'Uninstall'.
4. Downgrade
Downloading an app's newest update can also cause a problem. If an app starts behaving after an update, then going back to the previous version is probably a good idea. You'll need to find the APK first. Only use trusted sites like apkmirror.com to download APKs from. Getting them from other sources may put your phone security at risk. That's how to fix 'unfortunately has stopped' error in Micromax.
Must Read: