Android Reborn – Oppo is a brand of Smartphone that becomes a favorite today. Oppo is well known with its camera quality where most of their products come with high resolution camera. However, a common problem still happens where it cannot connect to camera. It also often happens to other kinds of Smartphone. So, it is important to know how to fix Oppo "Cannot connect to camera".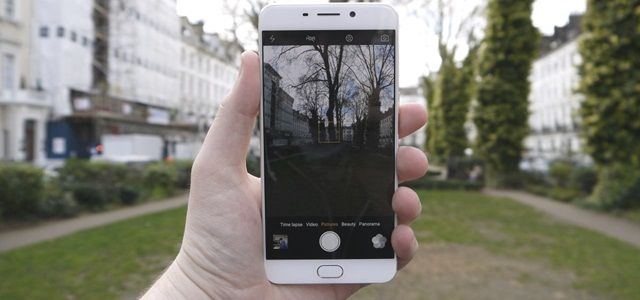 Go to "Settings" Menu
The first step that you must do is to go to "Settings" menu. On this menu, you can see many options of setting.
Choose "Application Manager"
After that, choose "Application Manager". Some types of Smartphone offer "Apps" or "Applications". It functions to manage the apps installed on your Android.
Tap on "All"
There are "Downloaded", "SD Card", "Running", "All", and "Disabled". Choose "All" option to see all the apps.
Look for Camera App
Then, look for the camera app you want to fix. To see all apps, you may need to scroll down the page. After finding it, just tap on the camera app.
Tap "Force Stop"
The next step how to fix Oppo Smartphone "Cannot connect to camera" requires you to tap "Force Stop". It means you stop the app of necessity.
Tap "Clear Data"
Besides forcing it stop, you need to tap "Clear Data". It functions to clear data used from camera app.
Reboot Your Android
The last step is optional but recommended so much. I suggest you to reboot or restart your Android. After rebooting, you can try using the camera again without any problem.
That is all the steps how to fix Oppo Android "Cannot connect to camera". The steps above can also be used to fix all types of Android from different brands. Hopefully this will help you all.
Must Read: 5 Ways to Fix Oppo Cannot Connect to Wifi