Android Reborn – A touch screen can suffer from malfunction, so you should know what to do if something like this happens. There are many reasons why a touch display can become unresponsive. There could be damage to certain parts that you may not realize. Or it can be caused by errors in the system. If you're looking for tips on how to fix DOOGEE touch screen problems, keep reading: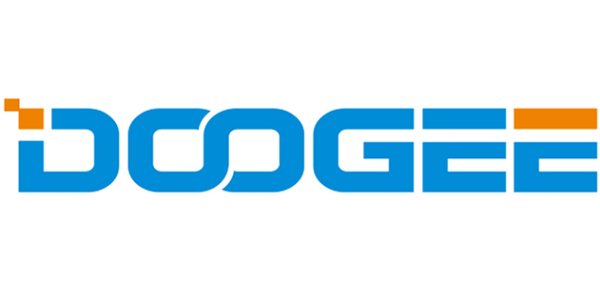 1. Find out if it's app-related
It's easy to figure if apps are to blame when you have a problem with the touch function. Just go into the Safe Mode because in this mode, app-related issues can easily be identified. Power off the device by pressing and holding the Power button. There should be the 'Power Off' option on the list. Tap on that for a while until you see 'Reboot to Safe Mode'. Tap it once again.
2. Free up the memory
It's important not to keep the memory full because it will disrupt your phone's performance. This shouldn't be a problem with newer phones because they are normally equipped with spacious RAM. But what if you have an older model? The solution is by removing apps that take much of the space.
Open Settings > Memory. You'll get detailed information about apps that consume RAM the most. There are other stats as well.
Tap on an app that takes a lot of RAM space, and then hit the 'Force Stop' button.
You can do the same to similar apps. If you don't want to do it manually, install Clean Master or another maintenance app.
3. Turn on GPU rendering
Many apps aren't particularly designed for GPU rendering. What does it mean? It means that these apps don't utilize graphics processor to make them look better on the display. This will also make a difference to the UI transition. If you notice lag while swiping across the screen and it turns out that you have plenty of apps installed, then turning on the GPU rendering will probably help.
Go to Settings, scroll down to 'Developer Options'.
Tap it, and then select Force GPU Rendering, turn it on.
That's how to fix DOOGEE touch screen problems.
Must Read: