Android Reborn – Your Smartphone is all yours, including the content in it. If friends can see the files stored in doesn't mean everything should be visible to them.
There are probably photos and videos you don't want to share. It's perfectly fine, there are some apps you can use to hide them.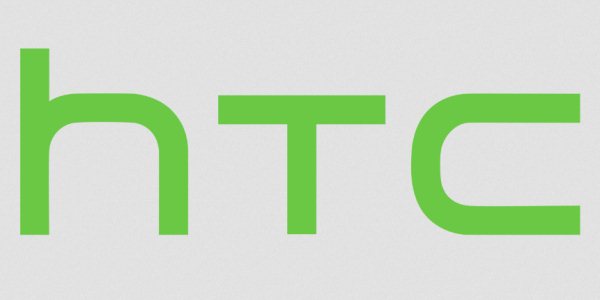 How to hide photos & videos in HTC
1. Applock
Applock is quite popular compared to other file-hiding apps. This can be used to keep your photos safe. It offers a few ways of securing files. In addition to sending them to a vault, you can also protect apps, so that others can't open them. In other words, it's an all rounder.
You can set a PIN to unlock the folders and apps. If you prefer fingerprint, this option is also available along with pattern lock. It provides incognito mode just in case you want to surf privately.
2. Private Zone
This is another app we'd add to the list. It's more than just a vault for photos and videos. As simple as the interface might be, it offers numerous features that will help you better organize hidden files. Since the app is light, it will run smoothly on your phone regardless of the brand and specs. It has a variety of privacy options. The most essential one is definitely the vault for photos and videos.
The authentication options are also varied, such as PIN, pattern, and fingerprint. It doesn't just work for images, anyway. You can also hide apps. And when you decide to uninstall them, the residue will be got rid of. There is also a Boost option to get delete clutter that clumps in the background. This way, the phone's performance will increase.
3. Gallery Vault
Gallery Vault is excellent for a number of reasons. Besides the advanced security settings, we also love the fact that it masks the vault in a calculator icon. There are also various themes available. Of all the features, one we find interesting is Shake Close. Just shake the phone, the gallery vault will be locked.
That's how to hide photos & videos in HTC.
Must Read: