Android Reborn – 2 Ways to Save Facebook Story Video. When we're viewing someone's Facebook story, there's no option to download it. The only thing we can do with the video is play or pause it. After all, Facebook stories aren't meant to last more than 24 hours.
Downloading someone's story is kind of unethical because it has to do with the person's privacy. Therefore, we never suggest doing it although it's possible to do. Today we will talk about how to save Facebook story video.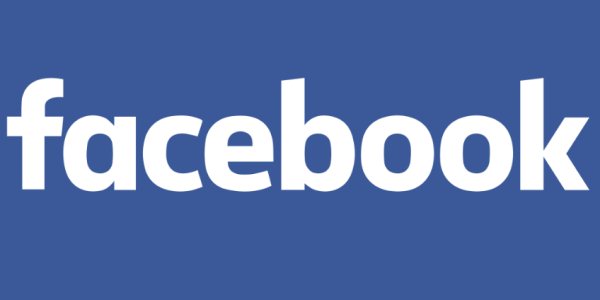 How to Save Facebook Story Video
1. Use an external recorder
If you just want to save the content without worrying about quality, then recording using a handheld device like a camcorder is a good idea. It's still in high resolution if you use an expensive device, so the video won't appear pixelated.
Another idea is to use the screengrab feature coming with your phone, which can be activated by pressing down the power button and volume down button simultaneously. However, this is only for taking screenshots. If you want to save the actual video footage, then the previous method is clearly better.
2. Trace the cache
Did you know that whenever we use an app, there has to be a cache buildup containing files from the app created? We can use the same concept to download someone's Facebook story. Even when the caching is encrypted, the chance to get the video is still open.
What you need to is locate Facebook's cache folder first, usually in the following location: data/data/com.facebook.katana/cache. Accessing this location may require rooting, so unless you're ready with all the risks, it's not worth it. You should better go back to the former method because it's more convenient and easier.
Create a folder in the home, you can name it anything. Just make sure that it's not placed in the root because it could be unreadable if you put it there.
As for videos, go find the folder located in this location: files/exoplayercachedir/videocache. Find files with .exo extensions. And then copy them to the folder made before.
To view the videos, you'd need a media player that supports this particular extension (.exo). Otherwise, they will remain unwatchable.
That's how to save Facebook story video.
Must Read: