Android Reborn – Sometimes Android phones restart randomly. However, this can be annoying when it happens over and over again for no apparent reason. Well, there has to be a reason why your device behaves that way.
You need to identify the underlying cause before trying to fix it. Here's how to fix LeEco restarting itself and freezing.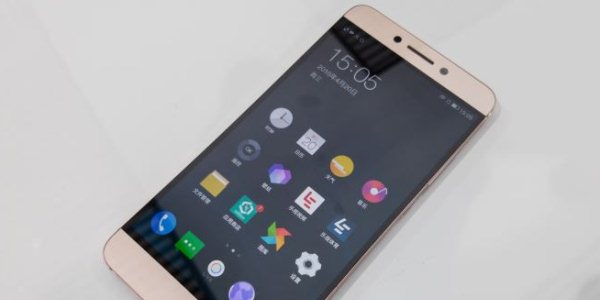 Solving LeEco Restarting Itself and Freezing
1. Keep cache clean
You can use the phone in Safe Mode to find out if the same problem exists. If it turns out that the phone still restarts itself in this mode, you can consider wiping the cache partition.
Don't worry about losing apps because it's just cache. For the record, every app supports this and needs to be cleared up regularly to avoid malfunction. Just follow these steps:
Turn off the phone, and then hold the Power, Home, and Volume Up buttons.
As you feel some vibration, release the power button while keeping the other two.
You'll be directed to Android System Recovery. Once it appears, you can release the other buttons.
There are some options on the list. Select 'Wipe Cache Partition'. To navigate, use the volume rocker. After the option is highlighted, execute using the power button.
2. Inspect the hardware
This can also be caused by errors in hardware components. There might be some defects ever since they left the factory that you had never realized. A Factory Reset is the answer to this issue. This can reveal whether the hardware is fine or not.
Don't forget to create a backup using a tool like Dr.Fone toolkit. This is important because a factory reset is basically a hard reset which includes data removal. It follows the same steps as before.
Long press the 3 buttons as mentioned earlier.
Once the phone vibrates, you can release the Power button.
This will take you to Recovery Mode, which is a black screen with a number of options.
Choose 'Wipe Data/Factory Reset', confirm with the power button.
Next, choose 'delete all user Data'. After that, you can continue with 'Reboot System Now'.
That's how to fix LeEco restarting itself and freezing.
Must Read: