Android Reborn – Viber is one of the most favorite Android apps for chatting. It offers many features including unique emoticons to make the users much more excited to use it. It can also be used to send and share photos & videos. However, the problem is that the photos and videos are automatically saved in your internal memory so that it makes the memory less and less. If you are annoyed with it, you should know how to stop auto-save photos & videos on Viber for Android.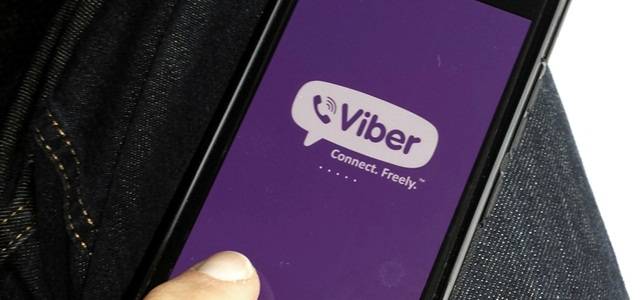 Open Viber App
The first step how to stop auto-saving photos & videos on Viber from Android is to open this app. Just tap on the app and it will start opening or running.
Open Menu
After the app is open, you need to open the menu. It can be done easily. Just swipe the screen from the left to the right and the menu is displayed.
Go to "Settings" Menu
On the menu, you will be offered with many options. So, you need to scroll down to see the all options of menu. In this step, you should select "Settings".
Choose "Media"
On the "Setting" menu, there are many options available. You just need to choose "Media" option. Just tap on it and you will be directed to the next page.
Inactivate "Allow automatic download of photos over mobiles networks"
The last step is to stop the auto-save mode. You will see "Allow automatic download of photos over mobile networks". Just inactivate it and your Viber will not automatically save photos & videos.
That is all how to stop auto-save photos & videos on Viber on your Android Smartphone. Now, you can use Viber for chatting, sharing photos, videos, etc without reducing the internal space memory.
Must Read: