'Launcher stops working' can affect any device. Thankfully, you can do something to fix the problem. It might happen after you tried to change the wallpaper or do another customization. Here's how to fix "unfortunately has stopped" error on Lenovo.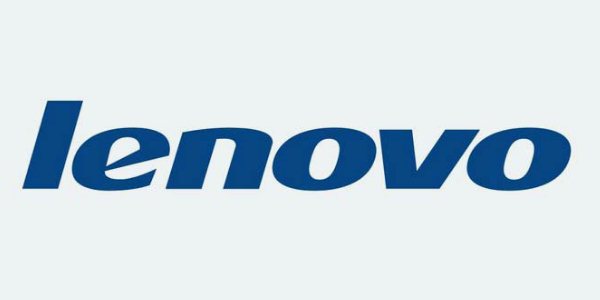 Clear cache
Clearing cache has been proven to be an effective way to fix a problematic application. In this case, you can also do the same to the launcher. One of the reasons why it happens is because of overload. Some apps can leave unsupported files which later affect the way the launcher works. Keep in mind that over time the cache will grow in size. It will affect the smoothness of the launcher.
Go to Settings.
Find Apps or Application Manager.
Scroll down and select the Lenovo launcher from the list.
It will direct you to the description page. And then tap on Clear Cache.
Clear data
This is another alternative you can try if the launcher stops working unexpectedly. On the pop-up window there should be a 'Try to Solve' button. Tap on it and you'll be prompted with 2 choices. The first one is Clear Data, and the second one is Exit. Hit 'Clear Data', it will take you to the app's description page. It works like a shortcut. After that, tap 'Clear Data'. Go back to the home screen and see if the launcher works again.
Delete other launchers
An Android phone can have several launchers installed. Many people do this because they can't pick a favorite. Well, installing too many apps will directly affect your phone's performance. For this reason, deleting third party launchers might fix the problem.
Remove widgets that fill the home screen. They can slow down your phone.
Go to Settings > Notification > Notification Access > and then untick the apps that show up on the next page.
Go back to Settings, and then tap 'Home' from the list. Remove other launchers that have been installed on the phone.
Restart the device, so that it takes effect.
That's how to fix "unfortunately has stopped" error on Lenovo.
Must Read: