Android Reborn – Is it normal for an Android device to reboot itself? Yes, this is actually common, but you need to identify the problem first. This can happen anytime, like when you're trying to access certain features or use it to run heavy apps like games. But there are times when this happens unprovoked, like you're doing nothing yet the phone powers off on its own. Here's how to fix DOOGEE restarting itself and freezing: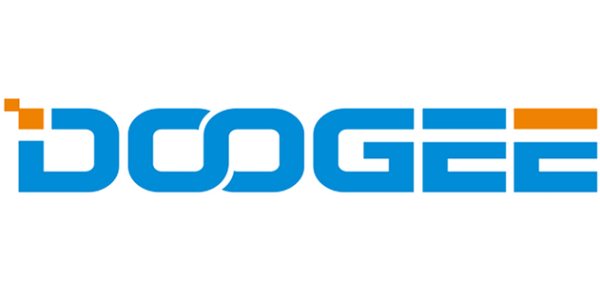 1. Install a heat-reducing app
This problem may occur due to overheating. If you always use the phone to play games, then expect it to reboot randomly every once in awhile. Sure, it can be frustrating, but that's how some devices work. If the RAM is adequate and your device is designed to handle excessive heat, then it may not have this issue. But if it does, then install a heat-reducing app. There are many of them on the Google Play Store. Here are a few that have been downloaded plenty of times by Android users:
Cooling Master – Phone Cooler: This app is perfect for regulating a phone's temperature. Install it and start scanning for the device. If it's indeed hot, it will ask you to close apps in which it considers the culprits.
Device Cooler – CPU Cooler Cool: It has real-time temperature monitoring. The interface also looks familiar, too. When it comes to features, this app is quite comprehensive. Just like others, it can help identify the cause of overheating.
CPU Cooler Master: this not only helps prevent random restarts, but also speeds up your device. Just tap the 'Cool Down' button and it will start shutting down applications.
2. Update installed apps
Outdated apps may also cause this problem. Some apps are probably no longer compatible with the system. If you have many installed on the phone, make sure to update them whenever new updates are available. Otherwise, this will probably trigger unwanted issues.
To update apps, just open the Google Play Store.
Swipe right until you see the sidebar menu.
Tap on 'My Apps & Games' > Update All. You can also update apps manually by hitting the UPDATE button next to each app.
That's how to fix DOOGEE restarting itself and freezing.
Must Read: