Android Reborn – 3 Solutions How to Fix LG K10 Fast Battery Drain Problem. Did your LG K10's battery drain fast? After using your phone for quite some time, we are sure that you might surely encounter this problem. It is not something unusual, and there have been some ways to solve this issue.
What exactly can we do about it then? Let us tell you the ways of how to fix LG K10 battery drain problem here for more than one thing that causes it to happen on the phone.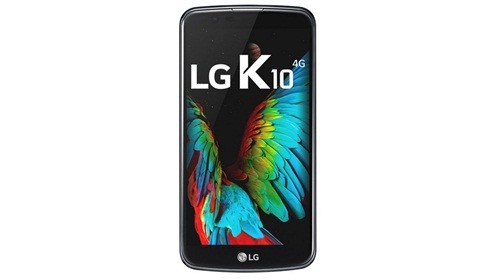 LG K10 Fast Battery Drain Problems
1. Decreasing the Brightness of the Display
The causes of battery drain problem can come from the things we have set on the phone. One of the examples would be the brightness of the display. If it is too bright, it can take up more than 25%of the battery life. Solving battery drain problem on LG K10, in this case, can be simply done by decreasing the brightness level of the display screen. You can also put the sole in automated mode.
2. Closing and Removing Unneeded Apps
Applications can be the cause of this problem as well. You might not remember that you leave them running in the background without actually closing them. This is what makes the battery keep draining. That is why if you do not use the apps, it is always better to close them. If you do not need them at all, there is no need for you to keep them. Removing them would help solve drain problem.
3. Buying New Charger or Battery to Use
The next LG K10 battery drain problem solution should only be your last resort. Check if the cause of your battery can still be dealt with easily. If it seems that the battery charger is not working well or the phone battery is dead, you will have no choice but to buy new charger of a new battery to use. There is nothing you can do for damaged charger or battery after all. So, do consider this matter too.
Must Read: