Android Reborn – Did you wish to unlock your phone's boot loader? The procedure to follow depends on the kind of devices you use. If it is Sony Xperia, you have come in the right place. We are here to tell you how to unlock Sony Xperia boot loader.
Also, the one we are suggesting here basically makes things easy for you. So, you should be able to get your boot loader unlocked to retrieve unlock code or other things.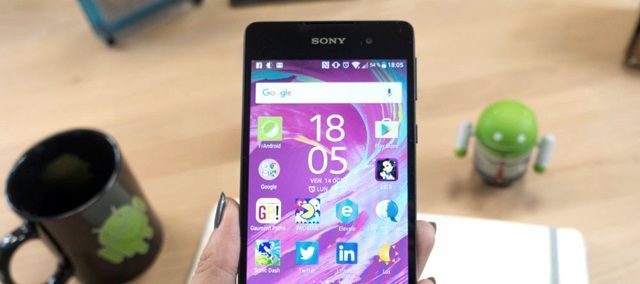 Unlocking with Kingo Sony Bootloader Unlock App
Before you follow the procedure below, you have to make sure that your Sony Xperia allows unlocking the bootloader. To do so, you will need to call *#*#7378423#*#* to enter service menu. From there, tap service info, configuration, then rooting status. If you get 'yes' answer, you can proceed this unlocking procedure of Sony Xperia boot loader. Do backup your data first though.
After you have successfully unlocked the boot loader, you might lose your data if they are not backed up before. Well, let's get down to the unlocking procedure then. Here's how to unlock the boot loader.
Download and install Sony PC companion .
Download and install Kingo Sony Bootloader Unlock app on your PC.
Enable USB debugging on your Xperia from Developer options of the Settings.
Connect your Xperia phone to the PC.
Open the app and the driver will be automatically installed.
Click 'Unlock' to start the unlocking process.
During the process of unlocking the bootloader, you have to be patient for some steps do need time to complete before it can go to the next ones. Well, it should not take you hours of waiting. So, there is no need for you to worry. Unlocking boot loader of Sony Xperia is still easy one to do nonetheless.
Must Read: