Android Reborn – In order to make the most of your phone, you will need to know everything you can do with it. If you have Sony Xperia E5 on your possession, there are many interesting features that are even too much to tell one by one here.
Those features can be used to their most to bring up more useful things for us. Don't you wish to know Sony Xperia E5 tips and tricks? If that is the case, let us tell you one here.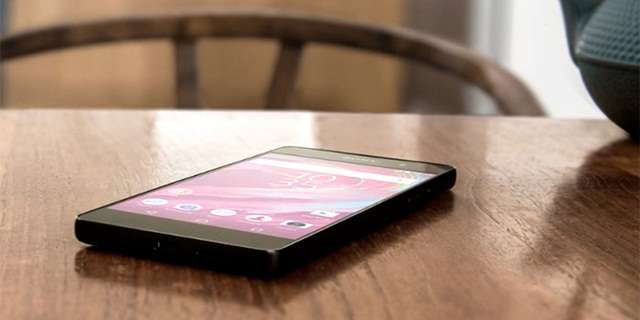 Maximizing Sony Xperia E5 Battery Life
Of all the things about tips on using Sony Xperia E5, you can actually maximize its battery life with its own battery feature in it. As you know, battery life has always been that of high concern when it comes to portable devices, like mobile phone. So, if you can maximize battery life in urgent times, wouldn't that be useful thing to know? If you do feel that way, we will tell you how to do it below.
You might have been familiar about the ways to maximize battery life in various devices. However, how good it is still depends on the device you are dealing with. If it is Sony Xperia E5 that you are talking about, its battery feature is pretty amazing. Here's the way to maximize the battery life.
Go to the Settings of your Sony Xperia E5
Tap on the Battery section
Turn on Stamina Mode to save more power
Or turn on Ultra Stamina Mode to squeeze every last moment of battery power
This way to maximize battery life is just as simple as you can do in other devices. What's different is that the battery feature in Sony Xperia E5 can go beyond simply saving more power. With its feature, it can get every last moment of power you can obtain from the battery. You can also turn off power-hungry apps too to save more power. Surely, this is nice Sony Xperia E5 usage trick to do.
Must Read: