Android Reborn – If you want to root your Galaxy 5, but you do not have PC, you should know how to root Samsung Galaxy A5 2017 without PC. Before you start rooting your Galaxy A5 device, you have to prepare everything. Firstly, you have to make sure that your mobile phone battery is 100% fully charged.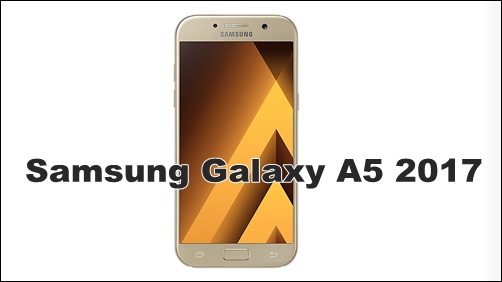 After that, you need to download Kingo root.apk. You can download it easily. However, your mobile device may not allow you to install unknown sourced app. So, you have to enable it.
Go to "Settings."
Choose "Security."
Mark "Unknown Sources."
Now, it does not matter if you want to install any app from unknown source including Kingo root.apk. This is the first step how to root Samsung Galaxy A5 2017 without PC. To install it, you need to follow these steps.
Root Samsung Galaxy A5 2017 without PC
After the downloading process is done, firstly you need to copy this app to the internal storage of your mobile device.
Then, open file manager on your Galaxy A5 2017 and continue to browse Super-root.apk that you have just copied.
Now, you can start installing. Just wait for the installation process until it is finished. It may take a few moments.
Make sure that you connect your Galaxy A5 to the internet. I suggest you use Wifi for the stronger internet connection.
The next step is to open Kingo root app on your device app drawer.
Wait for the about 2 minutes until the rooting process is done completely.
Lastly, reboot your device.
That is the steps to root 2017 Samsung Galaxy A5 without PC. It is easy, is not it? After your device turns on again, you can use your device more comfortably because your mobile device is rooted.
Must Read: