Android Reborn – Apart from Wifi, mobile data has become an integral part of Smartphone operation. Without it, we can't do much with our phone unless you have many apps that work effortlessly offline.
Many things like browsing through the internet, watching Youtube videos, and reading emails require an internet connection. Here's what to do when mobile data not working on Samsung Galaxy S8: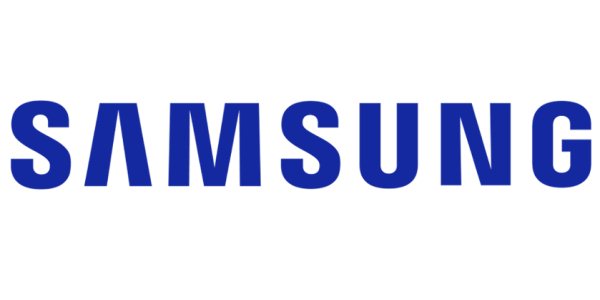 How to Fix Mobile Data Not Working on Samsung Galaxy S8
1. Restart the phone
This issue can often be solved simply by restarting the phone. Only this time, you have to remove the SIM card because there can be some sort of traffic jam due to the data transfer. It's easy to remove the SIM card. If it comes with an ejector, use it to pull out the card tray.
Prior to rebooting, turn on Airplane Mode and turn it back off.
Long press the Power button, select Power Off.
Once the screen is off, wait for a minute and press the same button to power it on.
2. Reset your APNs
APNs are another essential part of an internet connection. There are settings like IP addresses and gateways to help you stay connected.
Navigate to Settings > Mobile Data > Wireless Controls > Wireless & Networks.
Select Mobile Networks > Access Point Names.
Next you'd see a number of APNs. They are likely pointed at the same network. Hit the menu icon that's located on top of the screen, and then tap on 'Reset to Default'.
3. Enter APN settings manually
Mobile connection issues following a software update aren't unheard of. In fact, they are quite common among Android devices. If you have tried to reset the phone and nothing happened, we suggest you enter this information manually.
Go search the APN list by following the previous steps.
On the page, you should see the '+' icon. Tap on it or the 3-dot icon > New APN.
Type in the credentials and save.
If none of these worked, wait patiently because the network is probably under maintenance and will go back to normal later. That's what to do when mobile data not working on Samsung Galaxy S8.
Must Read: