Android Reborn – Picsart is a powerful picture editing app. Many of us are familiar with the app because it comes preloaded on Android phones. It offers many tools to make your photos more interesting to look at.
Although there is the free version, you can upgrade it for $5.95 to get rid of all the ads. Of all photo editing apps, Picsart is undoubtedly one of the best choices. Aside from a broad range of tools, it also has plenty of filters to enhance your photos.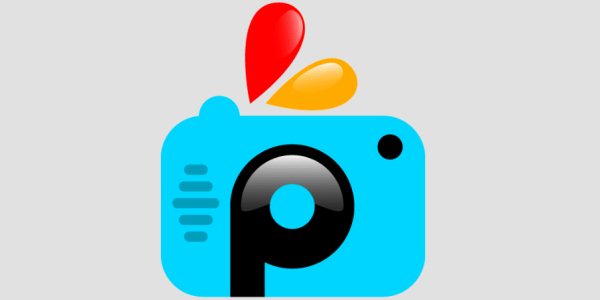 How to Merge 2 Photos in Picsart
The high level of customization is the reason why people love it so much. The interface isn't hard to understand, but it takes time to get used to the layout and stuff. It's suitable for novice and advanced users. There are some apps specifically designed for professionals.
If you need one that offers a bunch of features while still providing simplicity, then Picsart is the answer. We'll share tips on how to merge 2 photos in Picsart. Here are the steps that you have to take:
Open Picsart on your phone or another Android device that you have.
Tap on photo icon. A window will pop, and then choose a picture you want to merge.
Once the picture appears, you have to tap on 'Add Photo' which is located at the bottom.
This will take you to the same Gallery from which you picked the first image. You have to select another picture you want to blend or merge with the original one.
Once it shows up, resize it with the resize tool that comes with the picture. You can swipe around to change the size.
Both images will overlap each other, now to make them appear as one, you have to reduce the opacity to your liking.
After you complete the editing process, click on the tick icon, and then hit the 'Save' icon.
The last step is to rename the image, so that it doesn't duplicate the original one. Click OK, the edited picture will be saved.
That's how to merge 2 photos in Picsart.
Must Read: