Android Reborn – Is it possible to send Android notifications to Android for free? Yes, this is actually a possibility. What you need is an app called ScreenShare. With this, you can mirror your Android notifications and send them to another device. First of all, it's worth-noting that the app supports Android version 2.3 or higher, so make sure you have one installed on your phone already. Follow the following steps: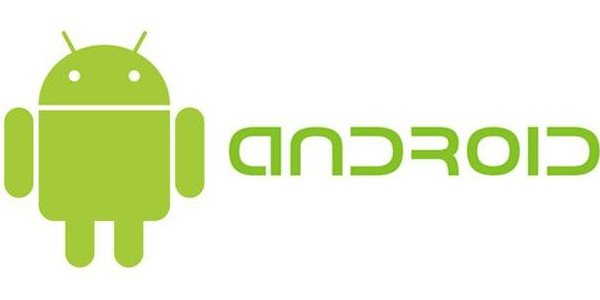 Open up the Google Play Store app.
Type in 'ScreenShare' on the search box. It's the name of the app.
Install it on devices you want to pair or mirror.
Once the installation is successful, you can use the app.
The pairing requires a Bluetooth connection, so enable it on both devices. Otherwise, this won't work.
Open the app, go for ScreenShare > Menu > ScreenShare service.
When the Bluetooth is active, you'd be able to see the devices right inside the app or ScreenShare service.
This works not just for phones, but also tablets as long as they run Android.
Let's say you want to mirror a tablet, then find the Smartphone name in the list of paired devices.
After you select the right one, the tablet will try to establish a connection with the phone.
Confirm it by tapping 'OK' on the Smartphone. This is important to initiate the pairing process.
Later you'll also see an icon on the status bar. There should be a notification that reads 'Connected' on the other device.
If the connection has failed, you can repeat it again but wait for at least 10 seconds before the new connection is created.
When the devices have been paired, you can enjoy all the features the app comes with.
Don't forget to connect them to the same Wi-Fi network.
If you want to turn the phone into a hotspot and want to mirror the content, then pick wireless network as Wi-Fi. After that, choose your device name to establish a connection.
That's how to send Android notifications to Android for free.
Must Read: