Android Reborn – Whatsapp is one of the most well-known online messaging apps for Android. It's also available for other platforms. Whatsapp has a simple layout, but it helps us more than we've ever imagined because it's used by so many people. Now you don't have to spend money on SMS because this form of communication only takes mobile data, which is not expensive at all. Here's how to forward Whatsapp conversation automatically: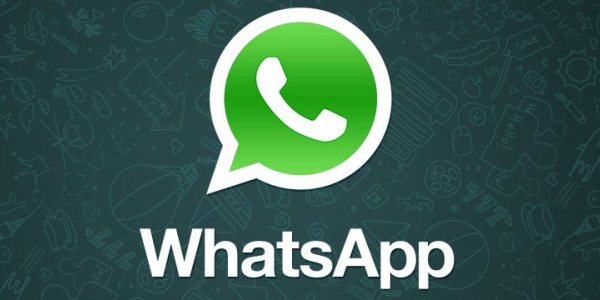 We suggest an app called Autoresponder for Whatsapp™. Just as the name suggests, this app allows you to reply to a sender automatically.
Open the Google Play Store, type in the app's name on the search box.
Once you find it, install and launch.
Don't forget to grant the root permission.The service goes specifically by the name of 'Chatbotlite'.
Scroll down to find it, and turn on.
The next step is to set a new rule. Go to 'Rules'.
Choose your own the desired received message text. Do the same to the response message text. After that, you need to add the rule.
Basically, the rule determines how you respond when there is a message coming in. Let's say someone sends you 'Hi, What's Up?', the app will reply with the specific message you've chosen before.
Isn't it awesome? This app offers so many features. In addition to replying both individual contacts and groups, it can also restrict responses to specific times. This is important especially when you're busy at those particular times. The message doesn't apply to all contacts, meaning that you can prevent some senders from receiving the message. There is also an option to ignore contacts. If you want to forward messages, check out the 'Chats' section. You'd see the backup menu there. Tap on 'Backup Chats', the messages will be archived. Next, install Whatsapp on another phone and restore them. That's how to forward Whatsapp conversation automatically.
Must Read: