Android Reborn – There are so many apps designed to help us use our phone in a more convenient way. The type of apps we'd be talking about is mirroring apps.
As the name suggests, a mirroring app can project the display of a phone to another phone. Here's a guide to mirror Android screen to Android for free: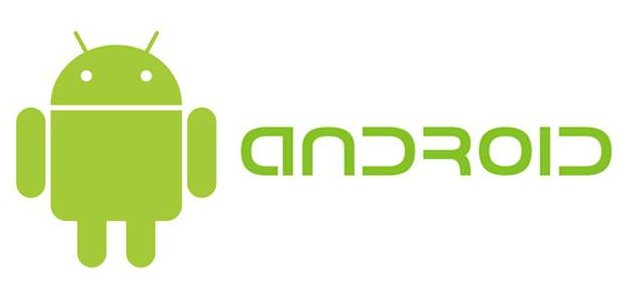 How to to Mirror Android Screen to Others Android
1. Apowermirror
This app is great mainly because it supports multiple platforms. In addition to mirroring Android to Android, this can also mirror iOS to Android. Here are the steps you have to take:
Open up the Google Play Store and then look for this app using the search feature.
Once you find it, install right away.
And then, you have to connect the two android devices to the same Wifi network. Keep in mind that the app should be installed on both as well.
Open them at the same time.
Head to 'Wifi Connection'. Tap on the blue mirror icon located at the bottom. This will initiate the scanning process.
There will be a few devices found by the connection. Pick one that you want to connect to, followed by tapping 'Start Now'.
Following the successful pairing process, the phones are ready to mirror each other.
2. Inkwire Screen Share + Assist
This can be an alternative, but make sure your phone already runs Android 5.0 or higher.
Go to the Google Play Store, find this app and install.
Just like before, it should be ready on the device you'd like to pair.
After installation, open the app and hit the 'Share' button, so that the other device can detect it.
Next, you'll see a window containing an access code. Hit the 'Access' button, and then type in the 12-digit code. The mirroring process will begin shortly after.
That's a guide to mirror android screen to android for free. These were only two apps. There are a few others if you will, like Teamviewer. Each one has unique features.
Must Read: