Android Reborn – 2 Solutions to Fix Moto G5 Charging Problems. The cause of the smartphone can not be charged influenced by many things; often we rush to buy a charger or a new battery because it assumes the factor that causes Android phone is charging but not charging is from the charger or battery of the smartphone. Though not necessarily your phone battery or charger your smartphone is damaged.
There are various charging problems from the smartphone Moto G5, which is like a smartphone can not be full when charged, or the smartphone will not turn on when charged. You must be afraid if your smartphone is damaged and completely unusable. Therefore, in this article, we will give a review on to fix Moto G5 charging problem. Try to listen carefully to this article, so your problem will be done soon.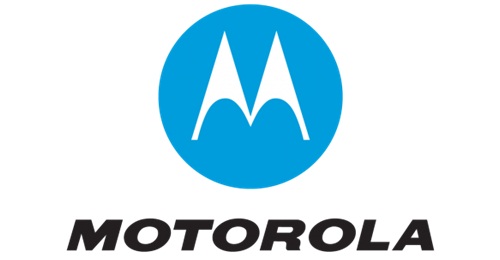 How to Fix Moto G5 Charging Issues
1. Your Moto G5 smartphone does not want to be full when it is charged
When your G5 Moto smartphone does not want to full when charged, then how to make the problem can be above? There are several factors that cause the battery does not want full when charged. Though it could be you have to charge more than 3 hours and the battery is also not full.
Steps that can be done so that your smartphone can be fully charged that replace your smartphone charger with another charger does the battery power increase? Or not? If it turns out the battery increases, means the problem is on your charger. Replaces the new charger. You should be more careful in using your charger. However, there are often other problems such as port holes can be the cause of the battery power is not increased or decreased when charge. It is not possible that port holes are dirty, blocked by something, crooked, etc. Check out the little things like that.
2. The smartphone battery is depleted, but will not turn on when it is charged
Moto G5 made by Motorola it does have a battery with a capacity of 2800 mAh mAh with design can not be removed which is quite confusing when there is a problem like this. Maybe some of you have ever experienced such annoying Moto G5 smartphone battery runs out, but still, do not want to turn on even LED lights also do not want to blink.
Maybe some of you think that charging with PC is one solution, but after trying, your smartphone can not charge as well. After investigation it turns out there are some problems that can only be solved in a certain way, among others:
First, charge 24h full without your inviolability (do not touch, do not try to turn it on)
Second, connect the charger, press the power button for 1 min until the screen turns on and shows the Motorola logo
Third, connect the charger, press the power button for 2 minutes until the charging LED light is on
Fourth, use original Motorola original charger.
Do not panic in the face of something, and please try the way above to fix Moto G5 charging problem. I hope this helps.
Must Read: 7 Solutions to Fix Moto G5 Ghost Touch Problems