Android Reborn – 2 Solution to Fix Xiaomi Mi 6 Restarting Itself & Freezing. Today, Xiaomi Mi 6 becomes one of the most popular Smartphones. That is why many people love it.
However, if something unexpected happens, you have to be able to solve it. For example, if it suddenly keeps restarting or freezing, you have to know to fix Xiaomi Mi 6 restarting itself and freezing.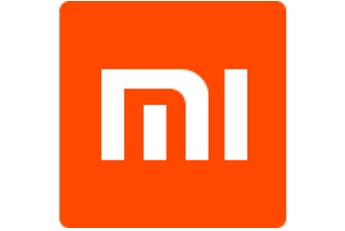 Fix Xiaomi Keep Restarting and Rebooting Itself
1. When Xiaomi Mi 6 Keeps Restarting
If suddenly your device restarts by itself and keeps restarting for many times, you should not worry. It is not a serious problem, and you can solve this easily. What you need to do how to fix Xiaomi Mi 6 keep restarting by itself is the following steps below:
Firstly, go to Settings
There will be many options. Choose "Updates."
After that, tap "Menu."
Then, select "Reboot to Recovery Mode."
Wait for the rebooting process
If you follow those steps rightly, usually the problem of restarting is fixed well. Now, you can enjoy using your Xiaomi Mi 6.
2. When Xiaomi Mi 6 Freezes
If freezing happens to your device, here is the tutorial how to fix Xiaomi Mi 6 freezing issues. There is some method that you need to follow:
Press hold the power button and turn it off
After that, press & hold the buttons of volume up and power until it goes to Recovery Mode
There are some language options. Choose "English."
You will see some options of Main Menu. Select "Wipe and Reset first."
After that, choose "Wipe Cache."
Then, tap "Wipe All Data."
Next, tap "Yes" for the confirmation
Go back and restart your device
It is easy, isn't it? So, when your Mi 6 keeps restarting or freezing, you should not worry again. You can try these tips to solve this problem.
That is our solution to fix Xiaomi keep restarting and rebooting itself.
Must Read: