Android Reborn – 4 Ways to Fix Xperia XZ Overheating Problems. Since it is launched, Xperia XZ has many users. Even though the price is high enough, people do not doubt it.
If you also belong to the users of Xperia XZ, you should be careful if your device is overheating. There are some solutions that you can try. So, you have to know how to fix Xperia XZ overheating problem rightly.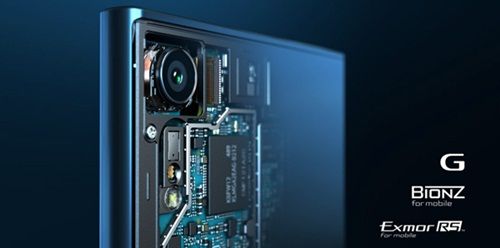 Fix Sony Xperia XZ Overheating Issues
1. Reboot Your Device
The first way that you need to do is to reboot your device. Rebooting device can close all the apps running and start everything again. It is easy to do:
Hold on the power button
Tap Reboot to Safe Mode
Choose Restart
2. Perform Factory Reset
If the first way is not helpful, you can try the next way. The next way how to fix Xperia XZ overheating issue requires you to uninstall the apps that can cause overheating one by one. If you want the simpler way, you can consider Factory Reset. However, it will delete everything. Factory Reset means that everything comes back again like when you buy it in new condition including the apps, software and other settings.
3. Stop Charging While Using the Device
If you often use the device when it is being charged, you must stop it. You should not use your device when you charge it. It will be better if your turn off the device. Sometimes, it can work and increase the battery life, too.
4. Replace the Battery
If the overheating is caused by an unhealthy battery, you must replace it with the new one. Here are the steps to follow:
Buy the new appropriate battery
I suggest you buy the original one
Turn off your device
Remove the old battery
Apply the new battery
Turn on the device
That is our solutions to solve Sony Xperia XZ overheating problem. Hopefully, this can be a good reference to solve the overheating problem happen on Xperia XZ.
Must Read: