Android Reborn – 4 Solutions to Fix LG G6 Overheating Problems. LG G6 today becomes one of the most popular types of Smartphone. It is not only because LG G6 has many interesting features but it also provides high performance. However, if you use it for heavy duty tasks for all day, it may cause overheating. When it happens to your device, what should you do? Therefore, in this article I will share how to fix LG G6 overheating problems.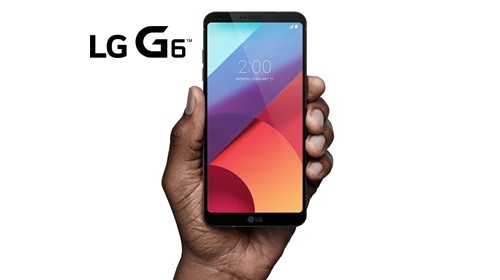 Fixing LG G6 Overheating Issues
1. Do Not Use Your Phone When It's Charging
Commonly, people charge their device and use it at the same time. It can cause overheating. So, what you must do is:
Close or stop all running programs
It will be better to turn it off
Charge your battery
Leave it until the charging process is completed
Activate and use your device again
2. Remove the Case
One of the method to fix LG G6 overheating issue is to remove the case. If you want to follow it, here are the steps:
Turn off your device
Remove the case
Leave it for a few minutes
Apply the case again
Turn it on
Use your device
3. Restart Your Device
Overheating may only require you restart the device. In this solution, you need to follow these steps below:
Close or stop all programs running
Press the power button
Choose restart
Wait until it turns on again
4. Update Apps
Sometimes, overheating can be caused by apps that need to be updated. If it happens, the best way to fix overheating problem on LG G6 is to update the apps. Here are the steps to follow:
Go to Google Play Store
Type the app you need to update
Tap "Update"
Do the same for other apps
That's all our methods to Fix LG G6 Overheating problems.
Must Read: