Android Reborn – 4 Solutions to Fix Android 8.0 Oreo Battery Drain Problem. Android Oreo has just been launched, and now there are many people who buy this newest Android. If you also use Android 8.0, you have to be careful with some problems.
The most common problem happens to Android is battery drain where it also happens to Android O. It can be caused by various factors. Anyway, you have to solve it. How to fix Android Oreo battery drain problem can be done in some ways as follows.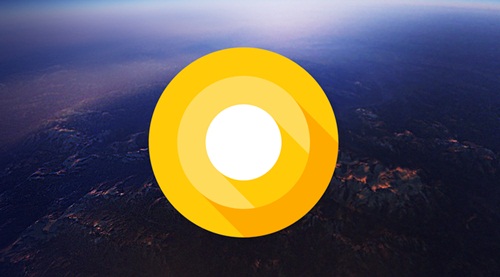 Fix Android 8.0 Oreo Battery Issues
1. Stop Certain Apps
Fixing battery drain from one Android to another is similar. The most popular way is by stopping certain apps. In this case, the apps that should be stopped include:
GPS
Wi-Fi
LTE
Bluetooth
Background Sync
2. Reduce the Brightness
Besides, the brightness also affects the battery life. If you set too high brightness, it can cause battery drain. In this case, how to fix Android 8.0 Oreo battery drain issue is to reduce the brightness. What you need to do is:
Swap down the screen
Set the low brightness
3. Restart Your Device
If you use your device all day for heavy programs, it may cause overheating, and the battery will drain faster. Therefore, you should restart your device. Here are the steps:
Press the power button
Choose Restart
Wait for the restart process
If needed, you can turn it off and turn it on again after a few minutes
4. Activate Power Saving Mode
Then, activating Power Saving mode also becomes another way how to fix battery drain problem on Android Oreo. Just look for the Power Saving Mode and switch it on. Then, you can enjoy your Android O longer.
Thats is our solution to fix android 8.0 oreo battery drain problem. f it still does not work, you may need to replace the battery.
Must Read: