Android Reborn – Your mobile signal can get weaker or stronger depending on several factors. If the display shows 'no service', there are a few things you can do to fix it. Here's how to fix OUKITEL weak signal or lost: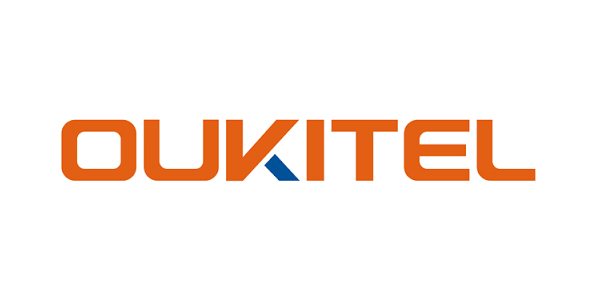 1. Restart the phone
Signal problems can be solved simply by restarting your device. However, this doesn't always work, but try this before you go for other complicated methods. Turning off an Android device is easy. Just press and hold the Power Button until a window appears. Select 'Turn Off' from the list. Wait for a minute before you boot up the phone again.
2. Choose an operator manually
You have to open the Settings app.
Scroll down and tap on 'Mobile Networks' > 'Network Operators'
The system will search for available networks shortly after.
Select a network manually.
3. Re-insert the SIM card
The SIM card can also provoke signal problems. The solution is removing it from the slot and then putting it back in. If you like to use the phone to browse through the internet or stream videos online, then the data traffic may disrupt the signal. Or, you may forget to have dropped the phone recently which made the card placed incorrectly. Depending on the location of the slot, you may have to remove the back cover or just slide it out from the side of the device.
4. Go back to the original room
Using a custom ROM may also put you through this situation. We suggest you get the original ROM back. The first step is to copy the ROM, followed by turning off the phone. Press the Power and Volume Down buttons at the same time. You'll see a blank screen containing a list of options. Follow the instructions that appear on the screen.
5. Toggle Airplane Mode
You can also try this when the signal bar is replaced with 'No Service'. The airplane mode is located on the notification shade along with other shortcuts. It can also be disabled through the settings app. Head to Settings > General > Airplane Mode. Toggle it on, wait for a few seconds before switching it back off. That's how to fix OUKITEL weak signal or lost.
Must Read: