Android Reborn – It's actually normal for a Smartphone to overheat. Even high-end devices are also prone to overheating because SoCs are designed well-optimized. Heat is the result of these technology advances. Is it damaging?
Not necessarily, but you should find ways to keep the temperature at a tolerable level. If your phone gets hot over a long period of time, it will start to lag and be unresponsive. Here's how to fix LeEco overheating problems: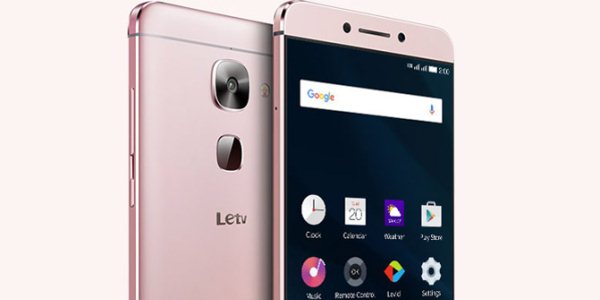 How to Fix LeEco Overheating Problems
1. Stop using demanding apps
There are certain apps and tasks that are known for generating heat. Games are a primary example along with widgets and multitasking. For this reason, you should limit the number of these features. They can be opened simultaneously, but they can also be disabled temporarily.
If you notice excessive heat after playing a game or using an app, then close and remove it from the multitask window.
2. Don't charge the battery full
This is actually not a bad thing, but you should avoid charging it to full capacity all the time. The battery shouldn't be exposed to heat for too long. As soon as you notice the battery is full, unplug the device right away.
This helps prevent stress to the battery. Also, don't let the battery run too low. Make sure you plug it when it goes below 30%. This may sound like pain, but it's better for the battery condition.
3. Get rid of the cover
Removing the cover can also help disperse heat. Though a case makes your phone look immaculate, it's bad as it tends to isolate heat. So that the heat doesn't get trapped inside, remove the case when the device gets unbearably hot. This way, it will cool down much faster.
4. Install a battery-saving app
DU Battery Saver and Greenify are two useful battery-saving apps you can install on your Android phone. There's no need to install multiple apps at the same time since they work in similar ways.
Instead, select one app that you think the most fitting for the device and let it handle the overheating issues. That's how to fix LeEco overheating problems.
Must Read: